Hi, all! I hope you've been having a wonderful, relaxing summer! After the craziness of getting married (ahh!) and going on a gorgeous honeymoon (ohh!), I've been taking it pretty easy this summer. I've loved catching up on my reading, baking, and just spending time with friends and family.
Now, that we're into mid-July, I've turned my school brain back on. Scrolling through Instagram has me excited to try awesome new ideas for the upcoming year!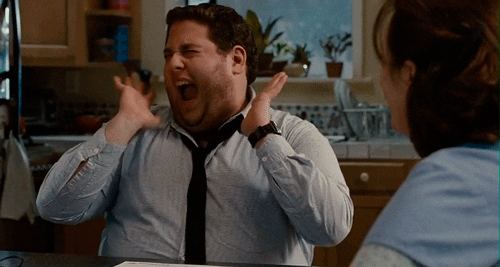 Lucky for you, I've joined a team of incredible teacher authors to give away some amazing gift cards to help YOU get ready for the new school year! Entering is easy via Rafflecopter. Simply complete as many links as you like at the very bottom of this post or directly on Rafflecopter HERE for more chances to win!
Remember to follow my blog HERE and follow me on Instagram HERE for TWO chances to win! We will be giving away one $200 TeachersPayTeachers card, one $200 Amazon card, and two Starbucks cards ($25 and $15). The raffle closes on Saturday, July 21 at 12 AM. Good luck!
Looking to shop now? Search
#schoolsavings
on TpT for tons of products marked down to 50% off starting today until July 16! I'm discounting two of my favorite products...find them by clicking the links below or just visiting
my store
on TpT!
If you follow me on Instagram, you already know that it's my favorite week of the summer...fair week! In honor of this, my farming and agriculture products are ON SALE. Grab my best selling unit HERE or try out some farming leveled readers HERE. They're both 20%

until Sunday, July 16

!
Stay tuned next week for the first post in my "Back to School" series...until then, good luck and happy shopping!
a Rafflecopter giveaway